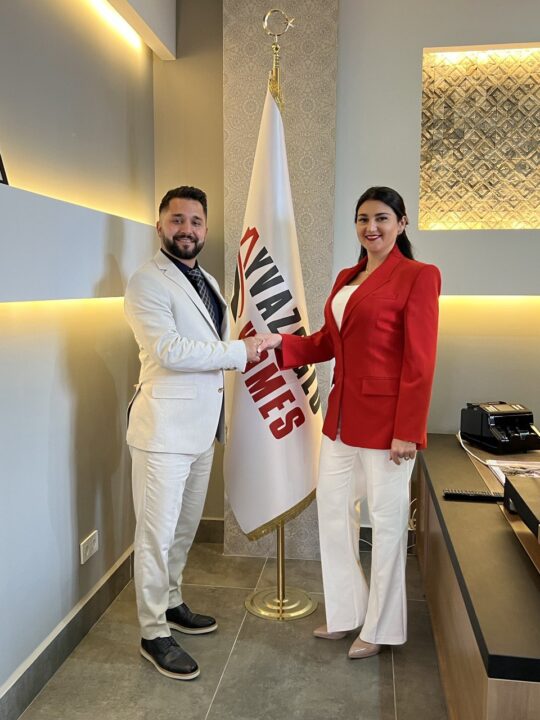 We know that buying a property is one of the biggest decisions in your life that you will ever make. To help you on your journey, you will need a real estate agent with market knowledge, experience and customer values that puts the buyer first.
This is where Ayvazoglu Homes' professional team of agents comes forward. We accompany buyers all the way from choosing your dream home to signing title deeds and settling. With a wide range of references under our belt, we have built a solid reputation for honesty, professionalism and long-term commitment.
Ayvazoglu Homes services:
• We speak Turkish, English, Dutch, Russian, German, French, Arabic and Persian.
• We provide assistance with the purchase process, such as opening bank accounts and obtaining tax numbers.
• We provide assistance in obtaining a residence permit and citizenship by investment.
• After sales service including water and electricity connections, insurance and furnishings.
Ayvazoglu Homes guarantees:
• Guaranteed receipt of a title deed (zero denials).
• Best price. You will not find this property at a lower price.
• We only work with developers and sellers whom we know personally and whom we trust.
• Experience and professionalism (qualified management and team since 2004)
• 100% happiness for the buyer (from the moment you start dreaming until you receive the title deed).